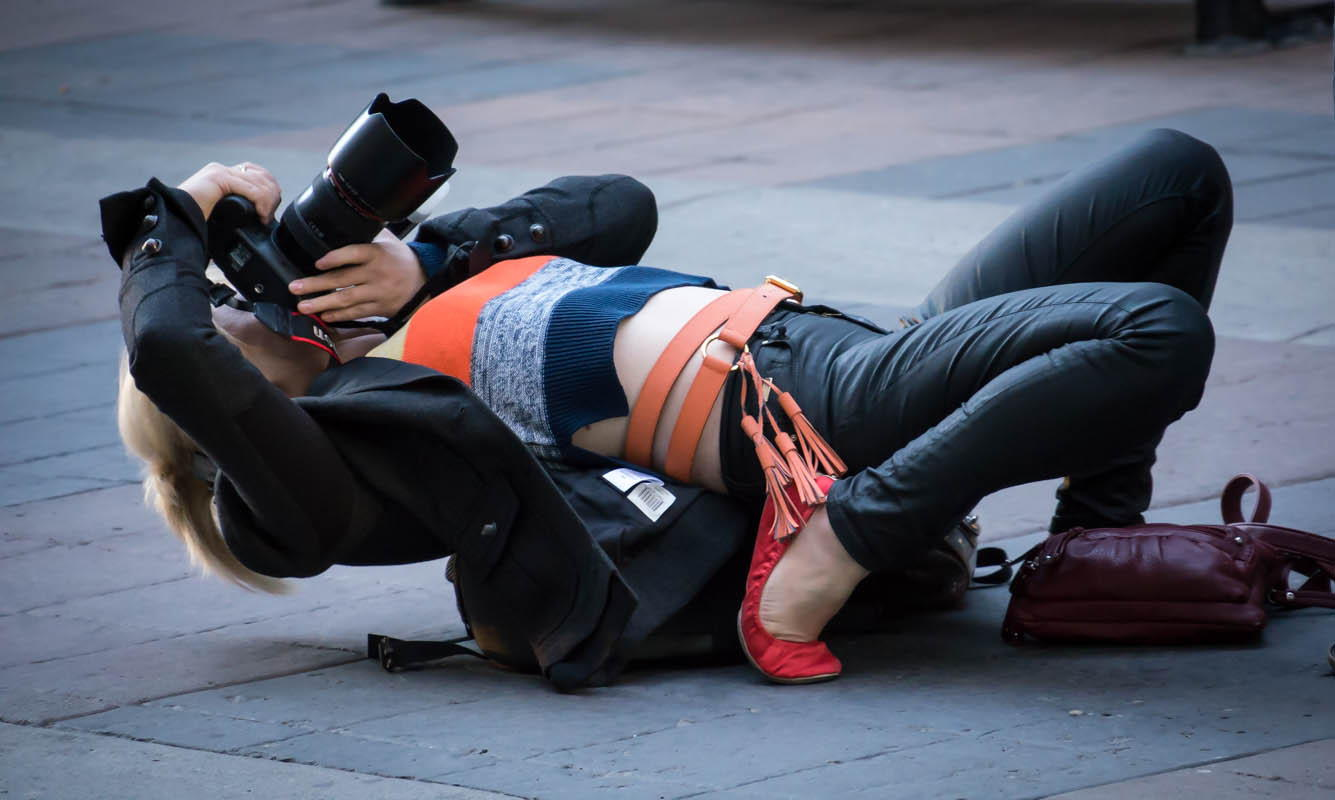 Being Successful in Fashion Photography
Fashion photography is a branch of photography that has a fashion model as its subject and the focus is on the clothes and accessories that she is wearing so that they can be advertised in magazines, ads, and can be used by fashions designers and anyone involved in the fashions business. This definition of fashion photography is widely accepted by exerts in the field of photography. In fashion photography they usually chosen exotic locals or the world's top models as subjects and they us dramatic lighting and state of the art cameras. What fashion photography does is to capture the beauty ideals of any period in time. The global social and political climate is captured in it.
Modernism and post modernism is also incorporated in fashion photography. In it an individual expressions himself and it perpetuates conformity, obsolescence and timelessness, function and form. It has a social force that keeps the world watching through its novelty. Fashion photographers have learned the expressive avenues that this aspect of photography offers, leaving the competition behind.